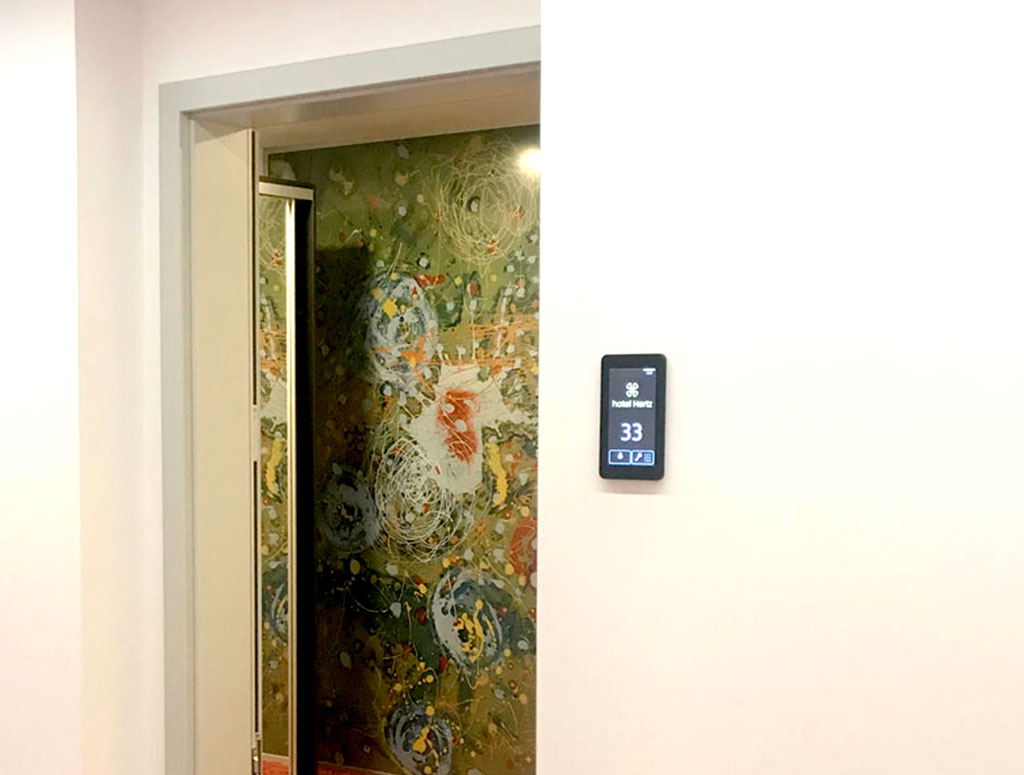 Details of Josef Duchan's paintings in a cutout
In the newly opened Hotel HERTZ in Hradec Králové, www.hotelhertz.cz, details of paintings in a cut-out on large-format glass ceramic printing were used as a dividing wall in the rooms.
(more…)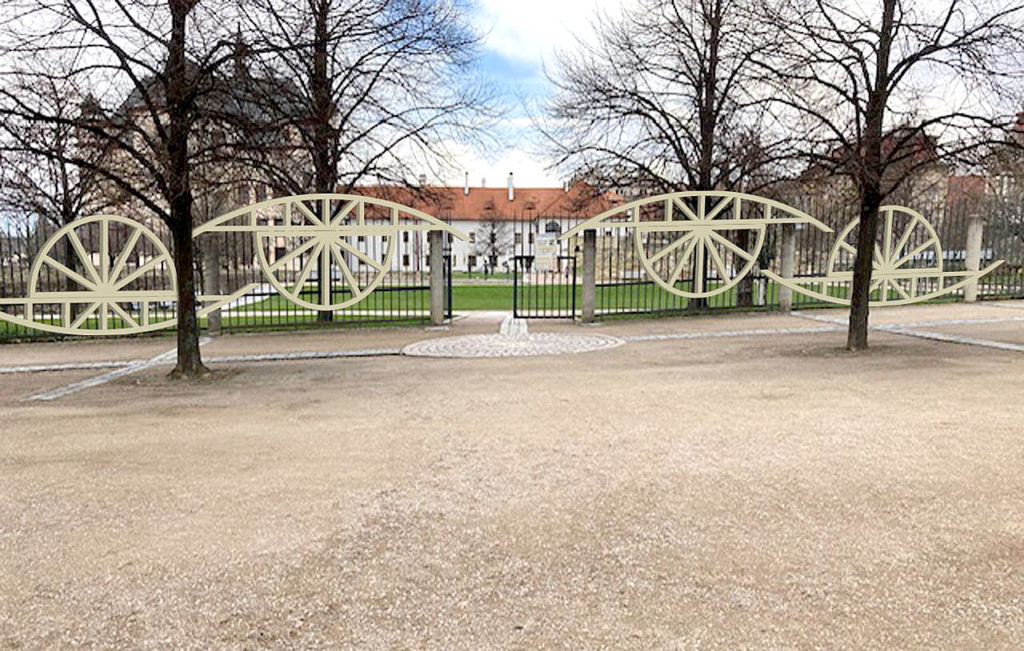 Plan B – Smetana's art Litomyšl
Dear friends, I cordially invite you to the installation of "EYES" in Litomyšl as part of the Plan B exhibition.
The event starts on July 3, 2021 at 2 p.m.
The installation will last until August 30, 2021.
(more…)